Today, the foundation's board consists of members from the research world and business. To further strengthen the board's diversity, Åsa Domeij has joined the board. Åsa is an agronomist and works as the sustainability manager at Axfood with a background as a politician, agronomist, and member of parliament.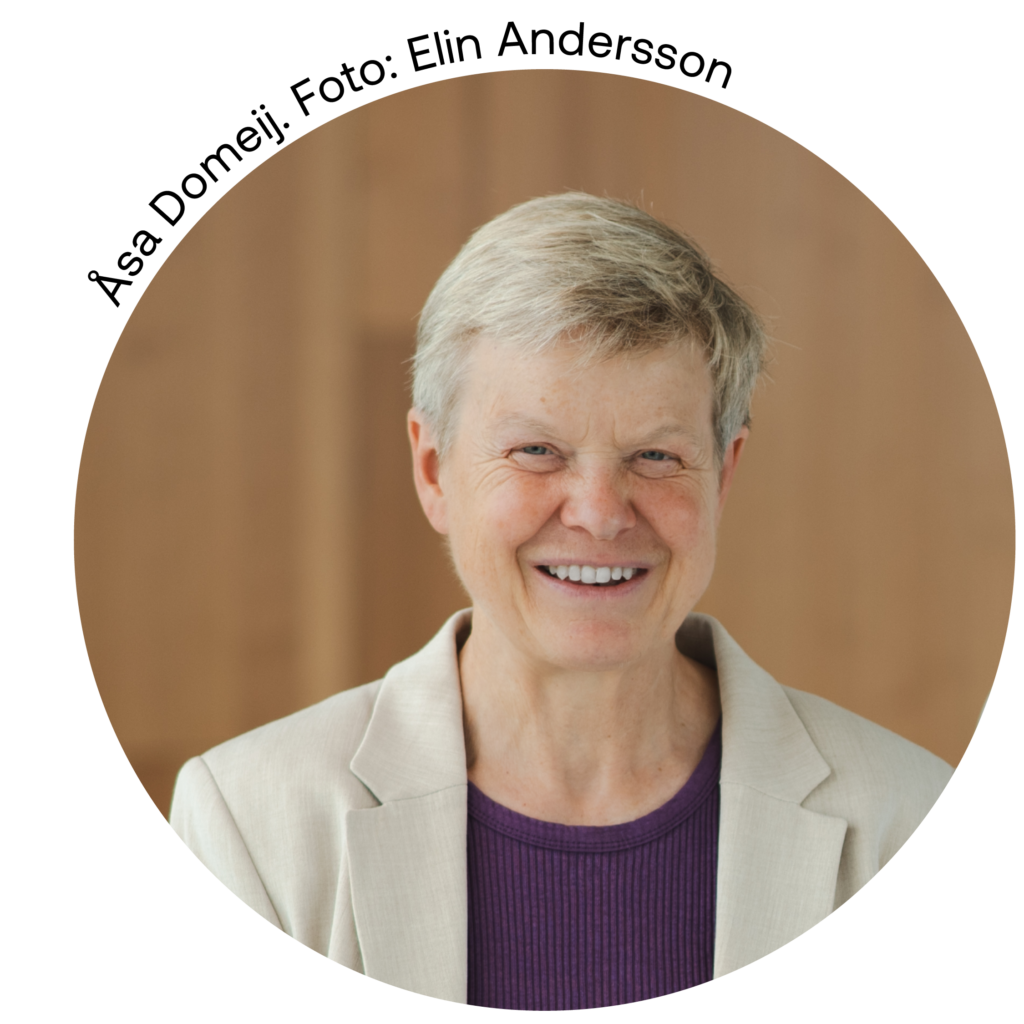 "We have an obligation to preserve the environment of the Baltic Sea for future generations, but more actions are needed to promote and preserve biological diversity. BalticWaters is a key player in the efforts for change, and I am looking forward to contributing to it in my new role as a member," says Åsa.
We warmly welcome Åsa to the foundation!
You can find more information about the foundation's board here.