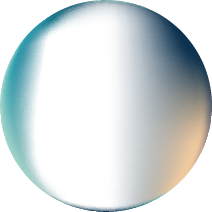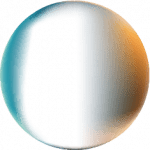 BalticWaters always work for the best interests of the Baltic Sea. We adapt ourselves, without losing focus on where we are heading. Always in motion. Always from the perspective "what is best for the sea?"
BalticWaters is an independent foundation engaged in efforts to improve the Baltic Sea environment. The foundation conducts large-scale environmental projects with focus on action-oriented measures, and applied research to show which measures can contribute to a healthier sea and viable fish stocks. The projects are carried out on land, along the coast, and in the sea. BalticWaters also develops and disseminates knowledge about the Baltic Sea to the general public, governmental authorities, and decision-makers. The aim is to increase knowledge about the challenges facing the sea and build public opinion so that decisions are taken, and measures are implemented.
Cod is one of the Baltic Sea's most important fish species, from an ecological, and previously economic perspective. Today, the Baltic Sea cod stocks are facing an acute situation due to decades of overfishing and unsustainable management.
The project ReCod aims to test if it is possible to strenghten the fish population by increasing the number of small cod in the sea. At the research station Ar on Gotland – in the middle of the Baltic Sea – cod reproduce via natural spawning and the larvae are released in the Baltic Sea.
With your support, we can work purposefully with a long-term perspective to save the Baltic Sea