There is a great need to continuously develop knowledge that can contribute to better and more effective measures for healthy and prosperous running waters, archipelagos, and marine environments. For that purpose, BalticWaters runs three programs to promote research and increase knowledge about the Baltic Sea environment. Two of the programs support research in natural and social science research areas based on the foundation´s activities. The trainee program aims to spread environmental knowledge among newly graduated students in various disciplines. Read more about our programs below.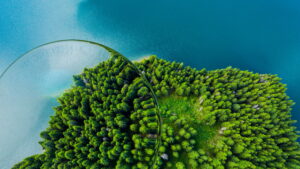 For scientists
BalticWaters offers a long-term program for research projects and pre-studies to support research that creates an increased understanding about measures that can preserve and restore the environment in the Baltic Sea.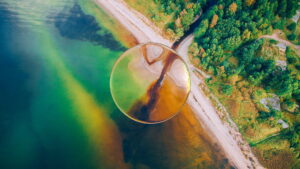 New scientists
To support researchers at the beginning of their careers, BalticWaters has launched a scholarship program that will provide grants for equipment, materials, and travel.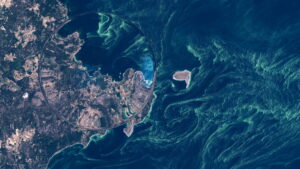 Trainee
The goal with the trainee program is to broaden the knowledge in practical environmental science among lawyers, political scientists/social scientists, journalists, economists, and educators.